How it all began...
Automotive horns did not exist till almost a hundred years ago. At that time, in order to signal their own presence and to warn other road users, drivers used anything that made a loud enough noise. A famous german company saw in this clamour the need for a device that would be easier on the ears.
In 1913 This company filed the first patent worldwide for automotive horns.
In 1919 They developed the buzzer system, which produced a continuous and uniform tone with a single diaphragm.This tone, however, made it difficult for other road users to estimate the direction or proximity of the vehicle. Later they introduced a second diaphragm, the 'harmonic diaphragm', which enables other road users to better determine the position of the warning signal.
Later technological advancements led to more warning device technologies and types, such as compressed-air and electro-pneumatic fanfare horns.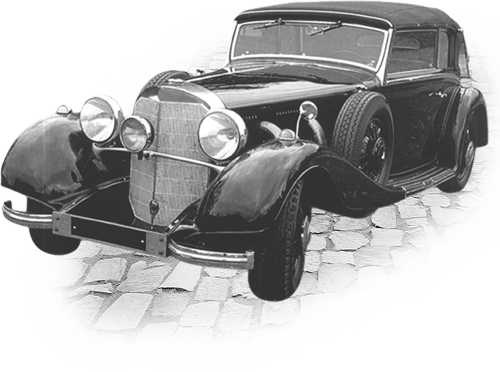 Now there are many famous horn manufacturers in the world. We,WENZHOU YONGWEI, always learn from these companies and devote oueself to producing high quality horns. We believe that one day we also can be a famous horn manufacturer if we insist on doing it.
Founder: Song Yong
Founded in 2010
Brand positioning: produce high quality product with competitive price and create more benefits for customers
Market: auto parts market
Founder: Song Yong
Founded in 2002
Brand positioning: produce high quality product with competitive price and create more benefits for customers
Market: motorcycle parts market
Founder: Song Weiyi
Founded in 2015
Brand positioning: produce high quality product with competitive price and create more benefits for customers
Market: auto parts market